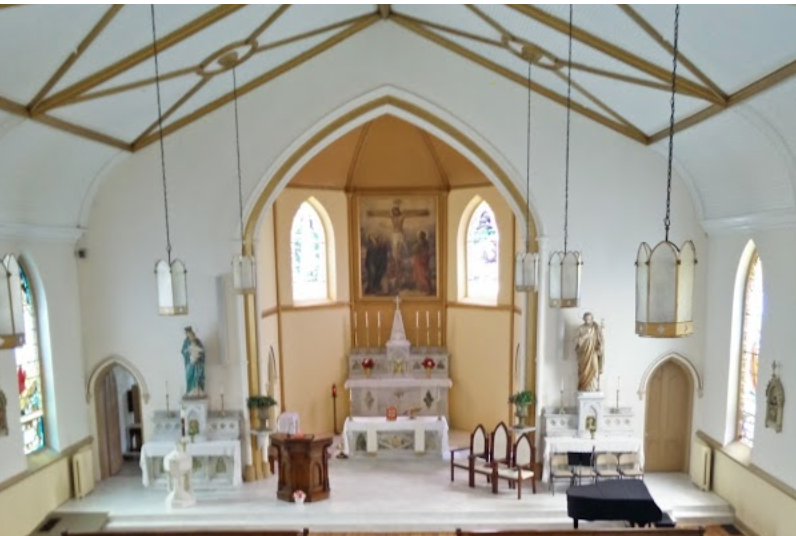 If you wish to register, please print the PARISH REGISTRATION FORM fill it out and send it to us either by mail, email [email protected] or just drop it at the church on Sunday.
NOTE: Mailing address for the parish is different from the street address.
Mailing address:
813 West Nine Mile Road
Highland Springs, VA 23075
If you would like to learn more about joining St. Patrick's Church, call 804-737-8028 or email our office   at [email protected]
Office phone: 804-737-8028
Emergency phone: 804-402-1221
(Call 24/7 if someone is dying or has died and you need a priest)
Email addresses:
Very Reverend Brian W. Capuano, Pastor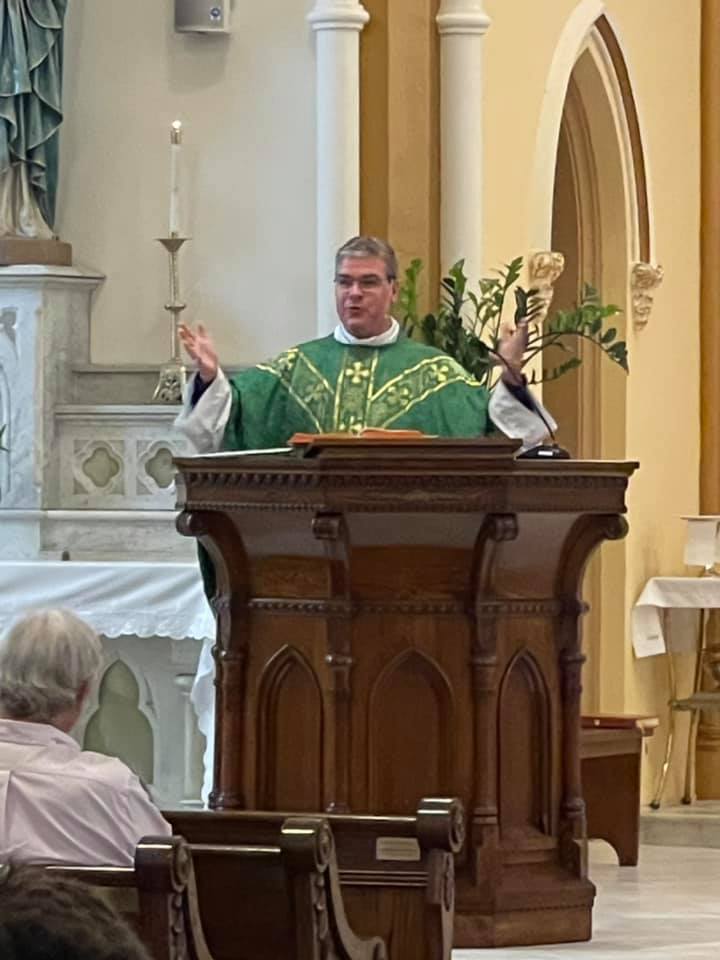 Fr. Nicholas Redmond, Parochial Vicar  
Note that St. Patrick's shares clergy and some staff with St. Peter's in downtown Richmond and St. John's in Highland Springs.
Facebook: www.facebook.com/SPChurchHill